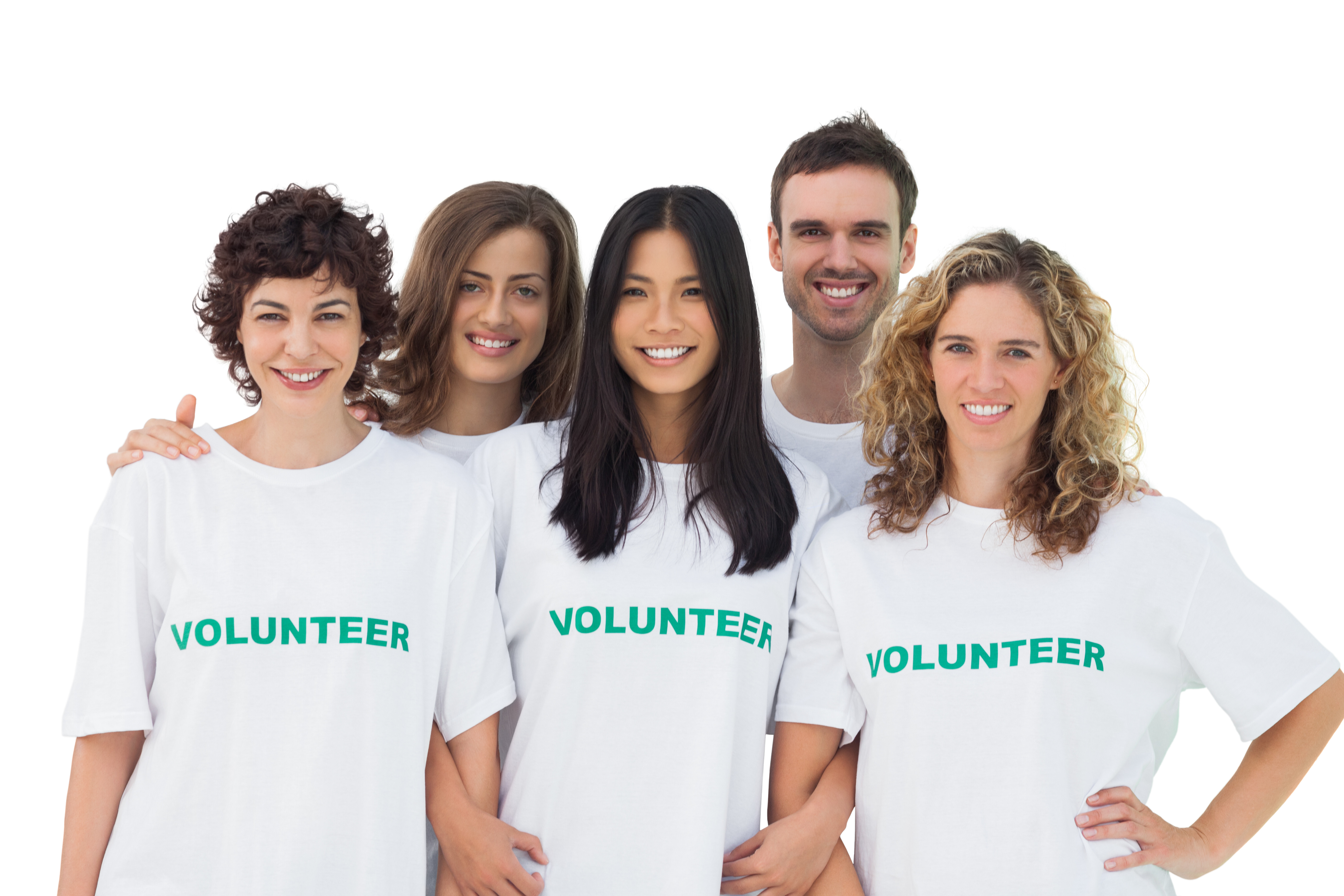 Get involved!
We appreciate your interest in our work. We have assumed the prominent role of being part of this important industry, working in the search for new drugs and/or devices, aim in the discovery of better ways to treat, prevent or diagnose diseases that affect the human being. If you are interested in any of our Clinical trials we invite you to contact us and make the questions you need, or register to become a volunteer. Our team of Investigators and Study coordinators will be happy to answer any question.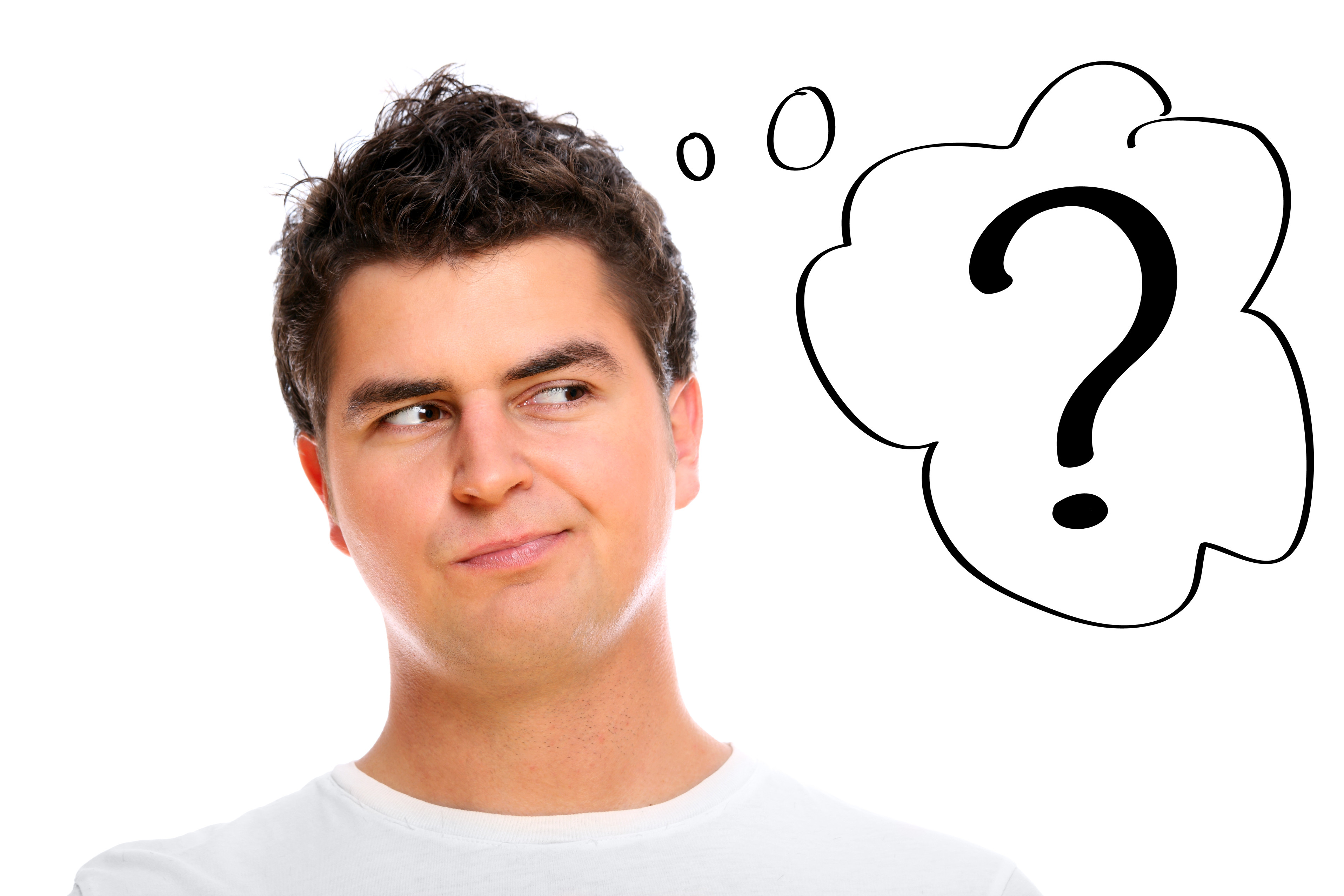 WHAT IS THE NEXT STEP? .
Contact us .Ask the questions you need Schedule your Next Visit. (You don't need Medical Insurance to participate)
Register now to participate in any of our studies or to be added to our Database to be considered for future participation
Success! The volunteer information was sent.
Error!
Volunteers will receive
All study related test and procedures at no charge
The Study Drug at no cost for the duration of the trial
Breakfast, Lunch and/or Dinner as applicable
Transportation as needed
Flexible visit schedule
Subjects will receive a financial compensation that may cover travel, time, parking and other expenses to facilitate their participation in any of our clinical research study