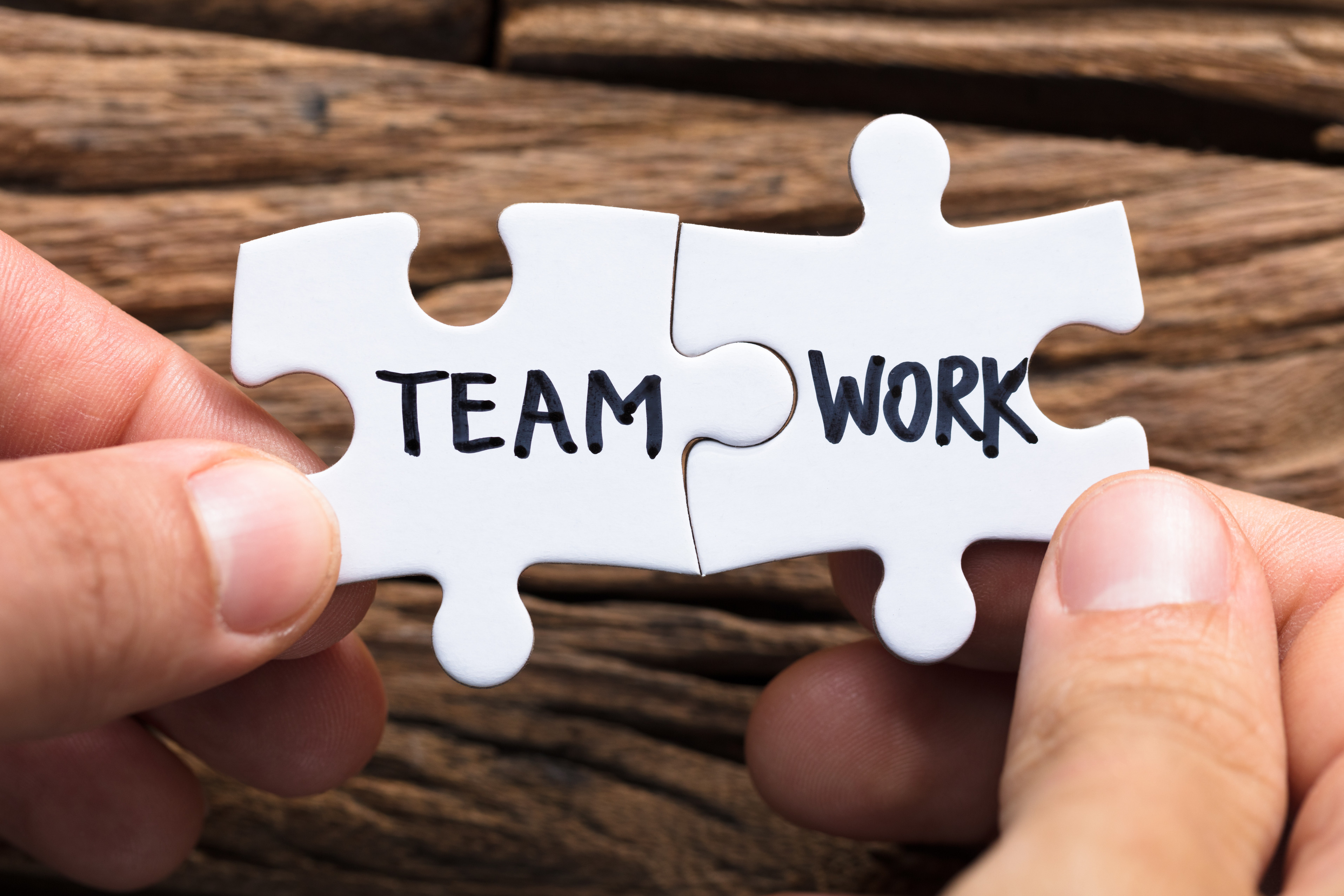 Harmony Medical Research Institute promotes the teamwork environment to foster motivation, cooperation, efficiency and productivity
Harmony Medical Research Institute specializes in Phase II, III and IV of clinical trials. We cover all medical specialties, most of our current trials focus on the areas of Cardiology, Respiratory, Hematology, Dermatology, Endocrine, Gastroenterology, Musculoskeletal and Neurology. Our company rely on a large electronic subject database of over 5000 patients. Patient recruitment is facilitated through our proprietary patient database, investigator(s)' private practice, physician referrals, and through radio, newspaper and/or television advertising when appropriate.
CAPABILITIES
Harmony Medical Research Institute (HMRI) is committed to deliver the best service to Research Volunteers, Sponsors and CROs. For this reason, we work hard to keep our facility and medical equipment in optimal conditions through frequent inspection, maintenance and calibration.
We have access to many diagnostics services such as
Regulatory
(HMRI) uses only the services of Central IRBs. Our research staff is familiar with numerous Central IRBs and their submission requirements. The turnaround time for submission of regulatory documents is 1 week. No Contract execution is needed prior to IRB submission as per our internal policy. Our contracts and budgets negotiations are done in parallel with IRB submission and have a turnaround time of 2 weeks. Standard Operating Procedures (SOPs) are available in our site to conduct clinical trials according to GCP guidelines. Our specialized research facility is located 9 miles from Miami International Airport. Fort Lauderdale Airport is 23 miles away. We are just seconds from Palmetto, I-95 and Turnpike Expwy. Miami Downtown, and Miami Beach are also at minutes away from our Site. Harmony Medical Research Institute Inc. is fully functional, complete and ready for a site selection at any time you choose.